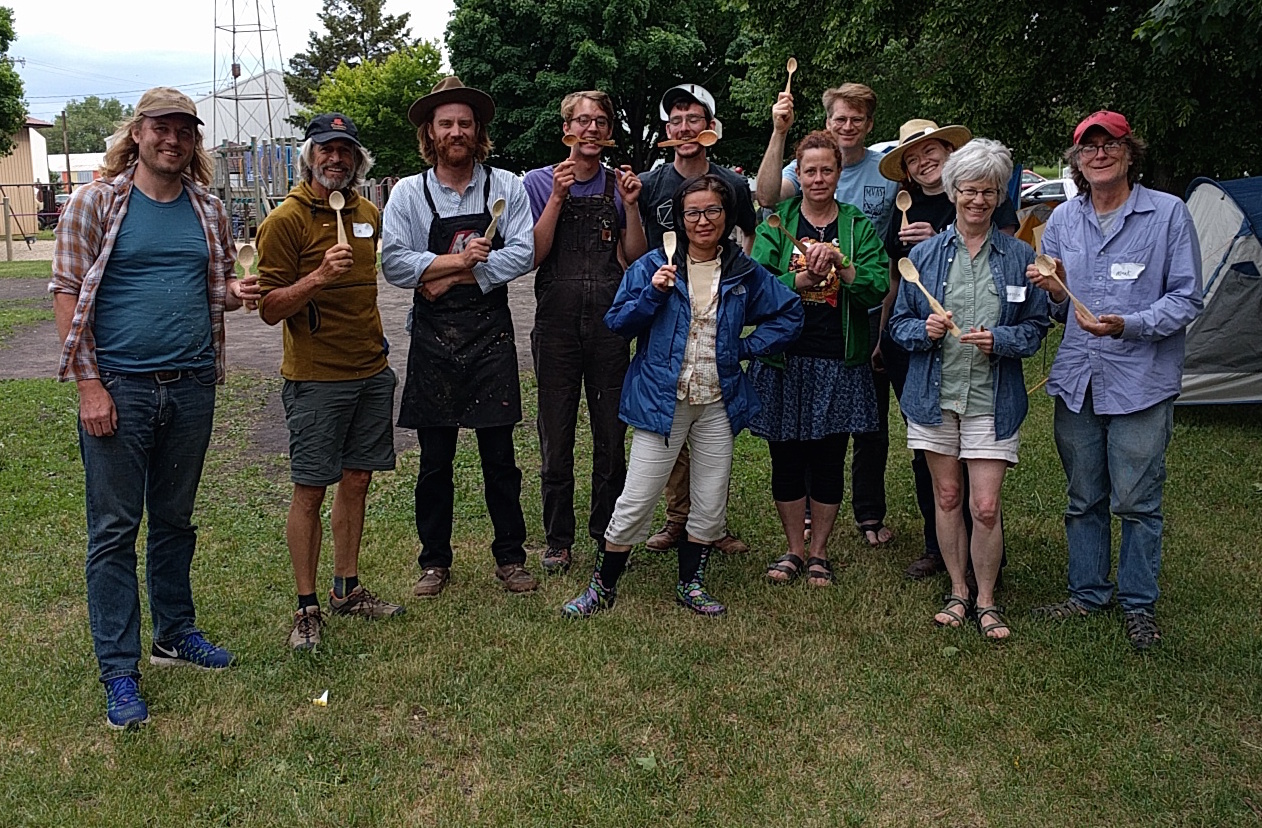 Find Spoon People!
If you are one of the many spoon carvers nearby, we can connect you  with other carvers near you. Also we will host a monthly, um, Spoon-a-palooza so we can hang out, trade stories, etc.
details to follow
Find a class to take, to jump start your carving skills, or come to one of the Spoon-a-palooza days to see what its all about. And enjoy the view while you are here (see above).
details to follow
What tools do I need? How do I sharpen them? Whats available? Where do I get fresh wood? What wood is good? We are building a resource for you here, curated by experienced spoon carvers.
Resources