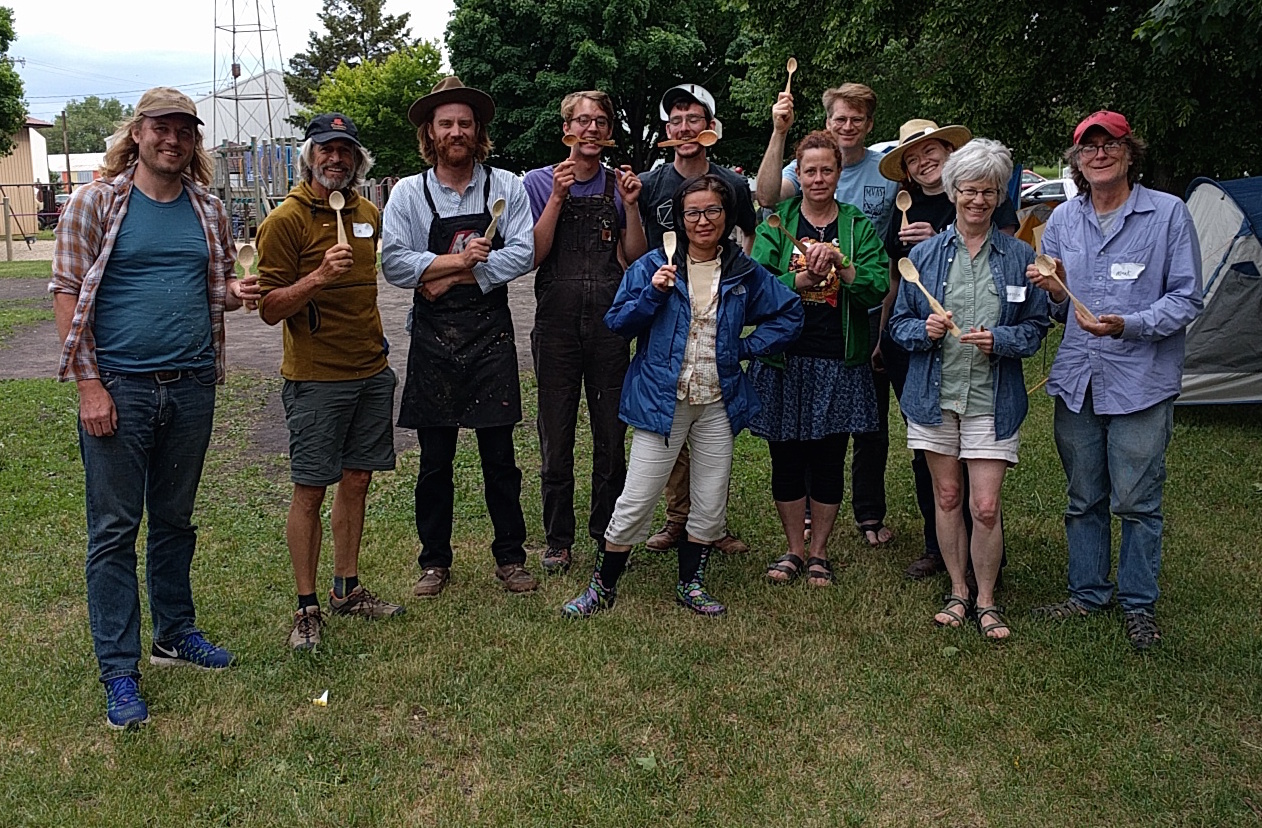 Find Spoon Carvers
Ask us about other like minded makers in your part of the Bay Area. With their permission we can get you in touch with each other... without Big Social Media mining our data...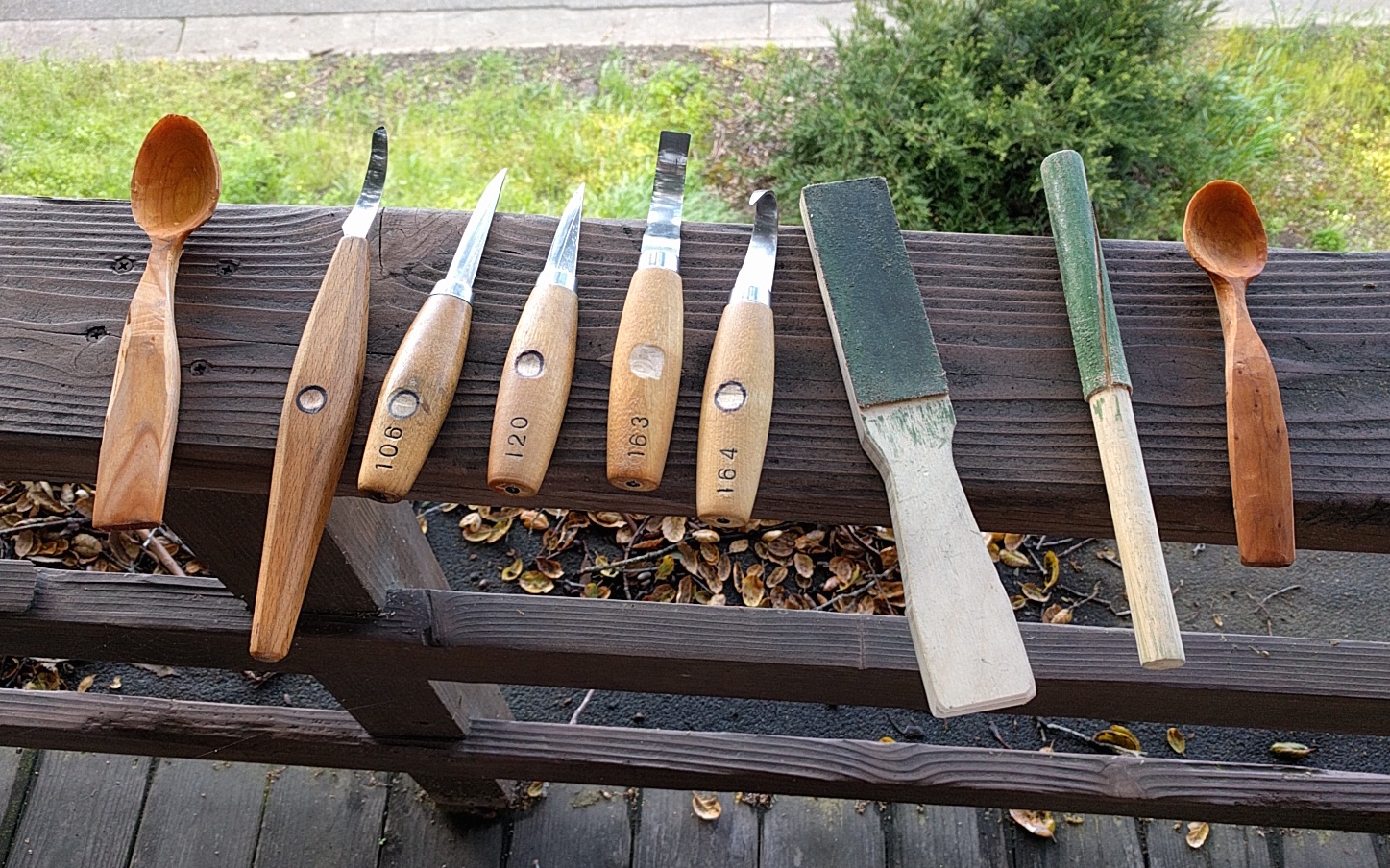 Learn/start Carving!
We will list any spoon carving classes or teachers here. We will also host a casual spoon carving meeting once a month. Sign up for the newsletter to get notified of time and place.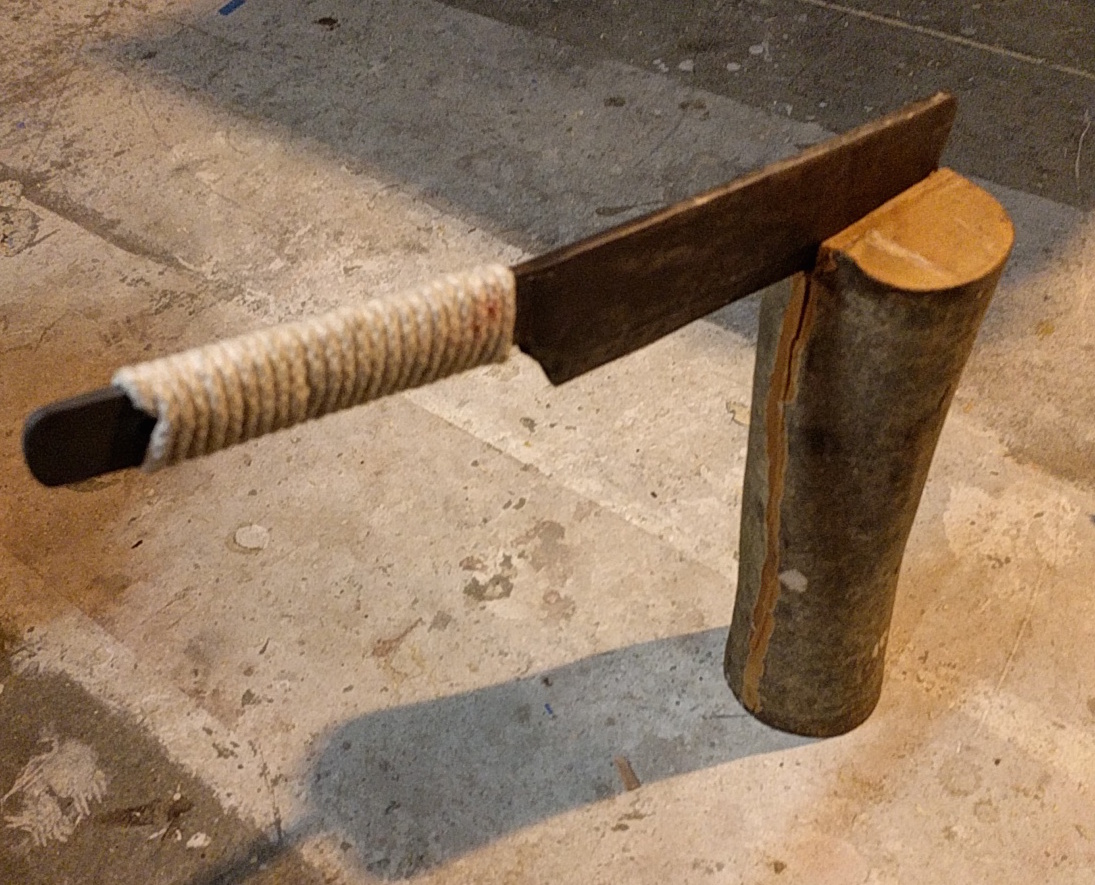 Resources
Find a quick guide to professional spoon makers, toolmakers and local sources of green wood